Listen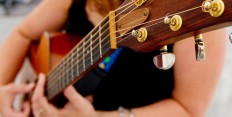 Window Open Wide
Order Now!
Track Listing and Sample
1. Where the Wind Blows
2. Ruby (MP3)

3. On Our Knees
4. January
5. Split Rock
6. Hide Myself Away (Esther's Song)
7. Café Junkie (MP3)

8. The Old Tall Pines
9. The Hands of Man
10. I'll Love You Now
11. Window Open Wide
Contact: Shannon@ShannonBeck.com
Order by mail:
Shannon Beck 16425 SE 66th St. Bellevue, WA 98006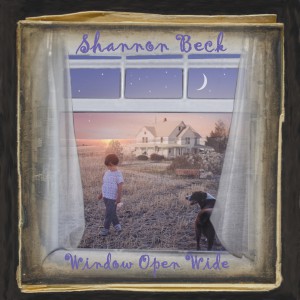 Bio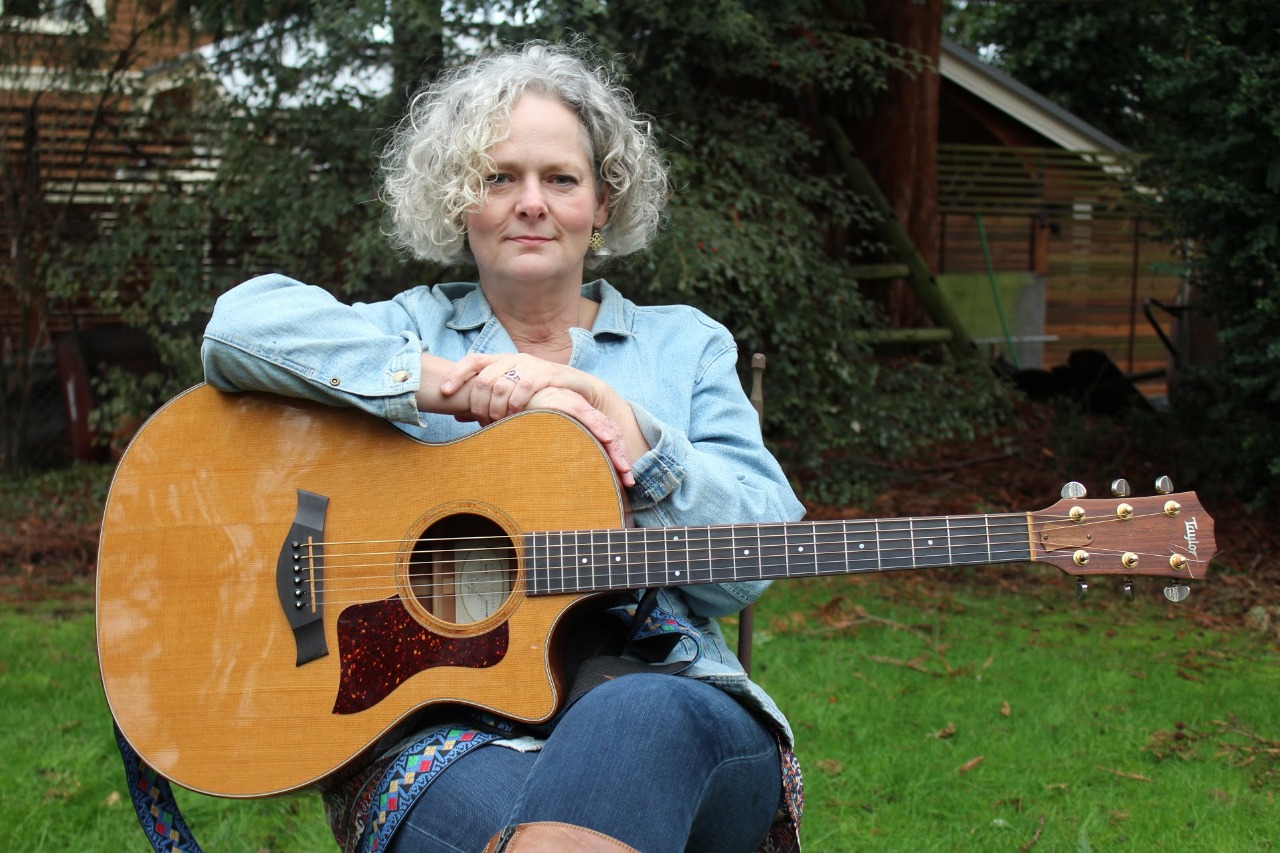 Shannon Beck is a thoughtful, humorous, and resilient Seattle-based performing songwriter. Whether as peace pursuer, poet, or storyteller, Beck's writing is from the heart. In the words of Victory Review/Bill Fisher, "Beck's willingness to be vulnerable to give of herself, her experience and her feelings bring her lyrics their power… (which) after a few listenings, take on the quality of a friend's open-hearted conversation."
Beck's music is heart-driven, contemporary folk. Songs are tinged with blues or rock, but most are lyrical musings on love, the earth, and what threads weave us into a common tapestry. She writes for wisdom-seeking, to inspire, and articulate what matters in a confusing world. In the words of Flannery O'Connor, "I write to discover what I know." In her self-produced debut album, Window Open Wide, Beck engages the heart.
"Our stories form and are forming us," she says.  And stories she shares. Beck wandered the rolling hills of the Palouse and swam in the chilly waters of northern Idaho before she was launched from home. Urban, rural, rabbit brush, the rainforest, garbage dump communities, cliffs that hold back the North Sea  – be it Kentucky, Seattle, Vancouver BC, Guatemala, Thailand, Ireland, Madagascar, or Buffalo –  each has stories to share if we are present for them.  Each can be a kind of homecoming. "I met some travelers on the road, asked them where they'd been, what felt like home, and if they'd grown a space for that inside of them."
Shannon has shared the stage with national musicians Jenn Adams, Joe Jencks, Kurt Stevenson, and local favorites like Deb Seymour and Jim (The Emergency Folksinger) Nason. She is currently performing solo or in a duo.
Connect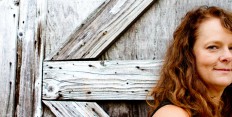 Find Shannon on Facebook
Join the revolution! Or just hear more about what's coming up.
http://www.facebook.com/pages/Shannon-Beck/190044517684359
Shannon's writing blog
Shannon's regular reflections on life – read, share, comment —
http://poemsprayersandponderings.wordpress.com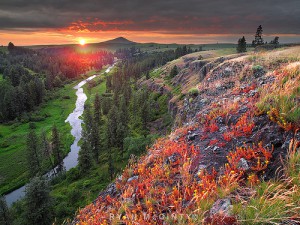 Shannon's email
Shannon@ShannonBeck.com