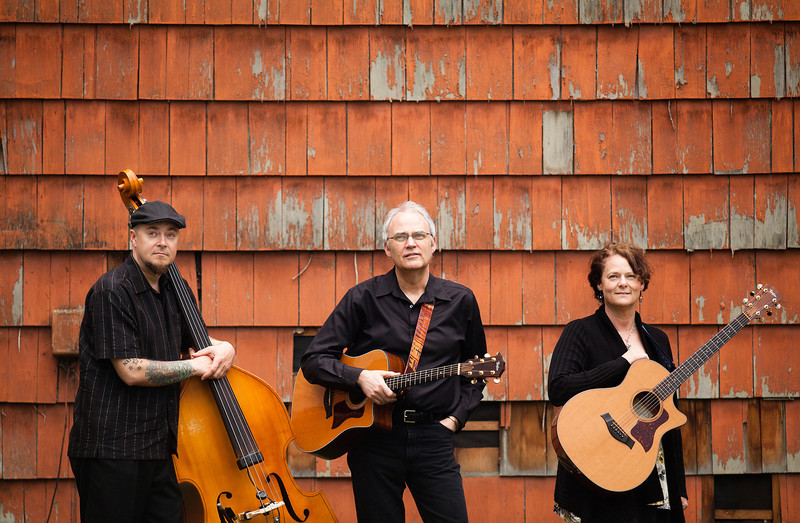 Michael Grimes and Terry Kingen bring their intuition, flexibility, and professionalism to whatever they do.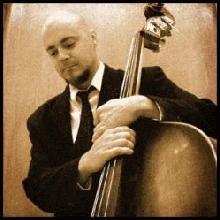 Michael Grimes, double bassist, brings his background in jazz and bluegrass to this combo. After years of playing professionally full time, he now builds pickups for guitars, plays with various bands, hangs out with his family and dogs, and teaches music on the side. michaelgrimesbass.com
Terry Kingen plays lead guitar and is equally adept with blues, folk, bluegrass, and country genres. A popular lead player for other local bands including The Titans of Twang and Cookie and the Cutters. he regularly wows people with his guitar playing skills.