The latest news
Folk music troubadour, Shannon Beck, is back in the Pacific NW after 4 years soaking up front porch Kentucky bluegrass and expanding her vocal expertise to integrate a wee bit o' traditional Celtic sound. In that time, she traveled the globe promoting anti-violence initiatives and served at level one trauma center supporting patients and families. She sat at the feet of some of the world's best teachers: a Manila garbage dump survivor, women and their children navigating the night streets of Chiang Mai, gunshot victims and their families in Chicagoland, a former President, and women battling for their dignity everywhere. Lucky for us, she's a writer. Which means stories. Beck is now assembling her next album which will not look away from lives deepest hopes, fears, and longings. Want to help out? https://bit.ly/ShannonBeckNewAlbum

Window Open Wide
The themes and images in "Windows Open Wide" reflect Shannon Beck's rural roots.

Beck spent her childhood roaming the Palouse hills in eastern Washington State where her streets were wheat fields and closest neighbors were coyotes.

This album speaks, sometimes with satire, sometimes with longing, to common themes we share: the hope for peace, the place of family and mothering, the longings of love and belonging and the importance of listening to life. 
"Lyrical melody lines combine with heartfelt lyrics to form a tapestry of music that leaves the listener all at once spoken to and soothed,"

Annemarie Russell, performing songwriter and educator
CLICK "VIEW TRACK LIST" BUTTON ABOVE TO HEAR ALL THE SONGS ON THIS CD.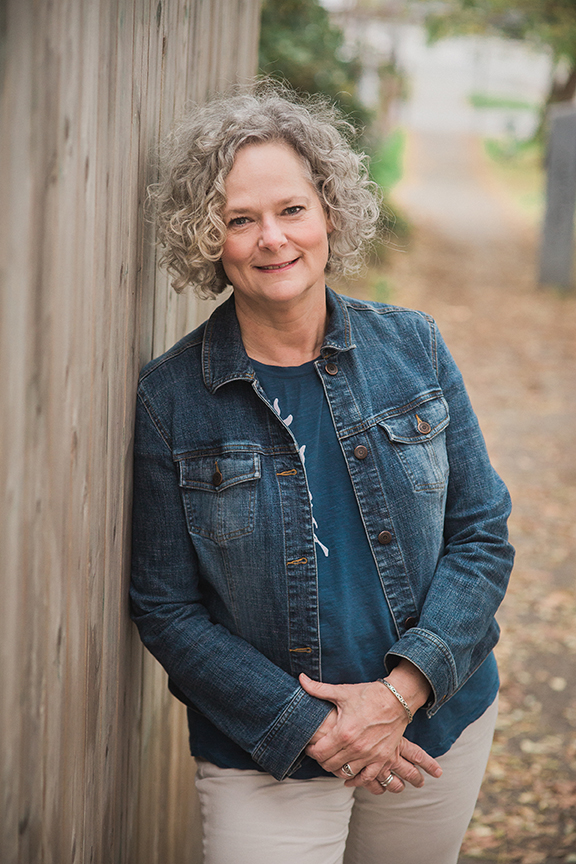 About Shannon Beck
Shannon Beck's writing and music traverses the roads of urban and rural living, explores deeper questions of meaning-making and connection and delivers it to us with soothing, memorable and insistent vocals, fingerpicking, and storytelling.
Beck sings us into our Grandmother's gnarled hands, over the rivers and creeks of the Cherokee and the Spokane, into a Parisian museum, and always into those liminal spaces that are necessary to pursue justice and peace. With her we meet ourselves, our neighbors, and a joyful and fierce earth.
Her new release in the making, Push Back the Darkness, invites her best teachers to speak into our lives. In this writer, musician, and justice-seeker, we find a friend, a sister, a heart-driven musical companion.
"Beck's willingness to be vulnerable to give of herself, her experience and her feelings bring her lyrics their power, which after a few listenings, take on the quality if a friend's open-hearted discussion"

-Bill Fisher, Victory Music News