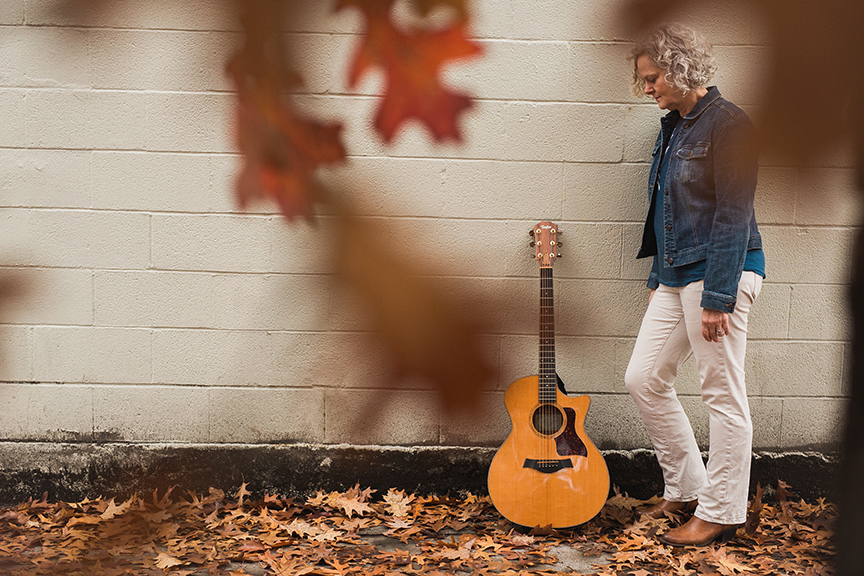 Eastern Washington farm girl turned international human rights advocate and speaker, Shannon Beck, is a vocalist, musician, and raconteur. Her music will sooth, enchant, challenge, and mend a few of the broken pieces in you. But do not expect her to be bleak or joyless. Live: expect humor, snail jokes, and an occasional well-loved cover. Beck loves a good story.
"Our stories create us, just as we create our stories" says Beck. "As an artist, I want to listen with and interpret our experiences. I have found it impossible to leave my own story out of it, but my art isn't "all about me". That is why music matters. Music, and all art, connects us to each other and to something bigger than us. It often challenges us. I believe that is the point of life: deep connection and deeper grace."
Beck's sings us into our Grandmother's gnarled hands, through the rivers and creeks of the Cherokee and the Spokane, and introduces us to some of the peacemakers who illuminate our world. With multi-tunings, tenderly compelling vocals, and fine finger-picking, we are called back to her voice and lyrics.
"Lyrical melody lines combine with heartfelt lyrics to form a tapestry of music that leaves the listener all at once spoken to and soothed,"

-Annemarie Russell Music